Storage Unit Cleanout
Operating throughout the greater Kansas City region, Platinum Junk Removal serves rental property managers and storage companies dealing with large messes left behind in abandoned storage units. Restoring your space to its former cleanliness and availability can often be easier said than done, but our professional team is ready to serve. If your storage unit is filled with damaged items, unwanted furniture, broken appliances, or simply a large amount of junk, we can provide you with responsive service at an affordable rate so you can start earning income on your storage space as quickly as possible.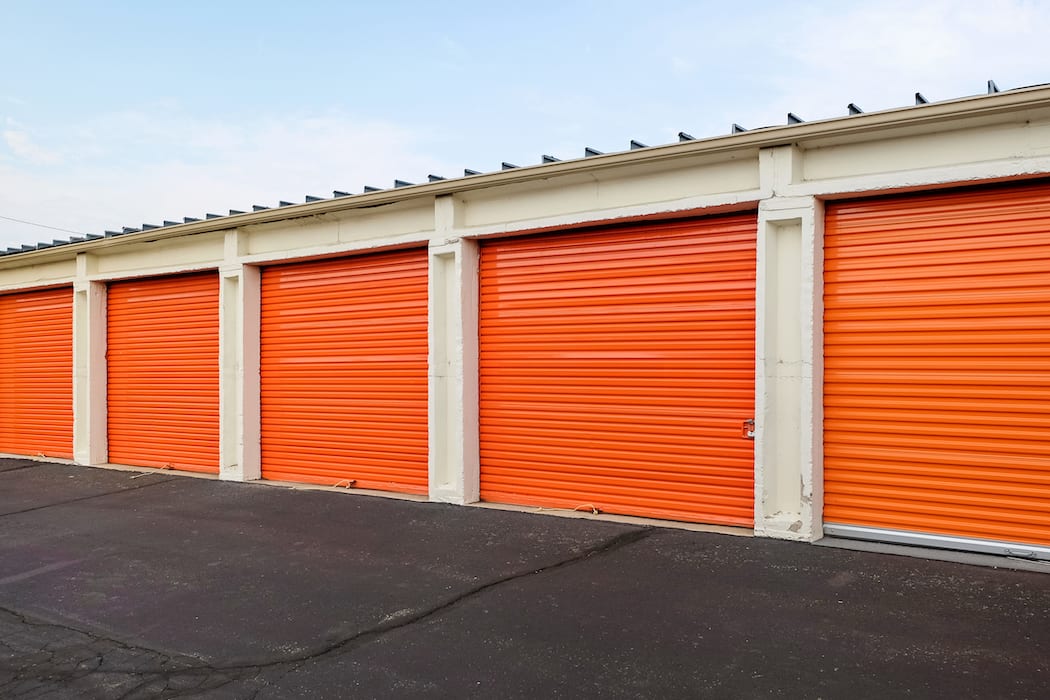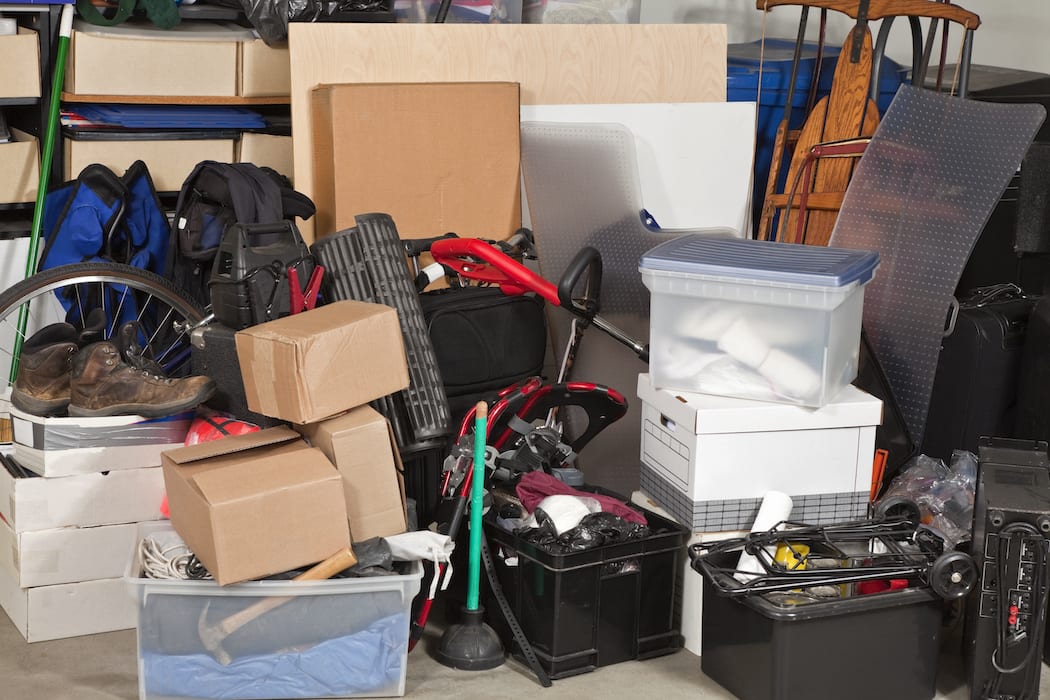 Satisfation Guaranteed
When it comes to cluttered storage unit cleanouts, Platinum Junk Removal sets the standard in efficiency and satisfaction.
Once you contact our professional team to cleanout your messy storage unit, you can expect our crew to show up at the expected time, with all the necessary equipment and manpower needed to safely handle your project from start to finish. Our team moves quickly but safely to protect your property from receiving any damage whatsoever as a result of our junk removal service. Aside from storage units, we're also equipped to handle cleanouts for residential homes, condos, apartments, trailers, and more.
Have Questions?
If you have any questions regarding our business or the services we provide, we invite you to reach out to us today!
816-838-9535
Contact Us
If you have any questions about our company or the services we provide, we invite you to send us a message via the short form below: