About Us
If you've been searching for a junk removal company that delivers fast response and thorough service, look no further than the local Kansas City experts at Platinum Junk Removal. Located in Blue Springs, MO and proudly serving homeowners and businesses across the region, Platinum Junk Removal isn't afraid of the clutter – we're ready to tame it and have it removed from your site! We handle post construction cleaning, home and office remodeling leftovers, abandoned storage unit cleanouts, and much more. When it's time to finally tackle that cluttered attic or remove years of unwanted junk buildup from your property, there's no better partner than Platinum Junk Removal.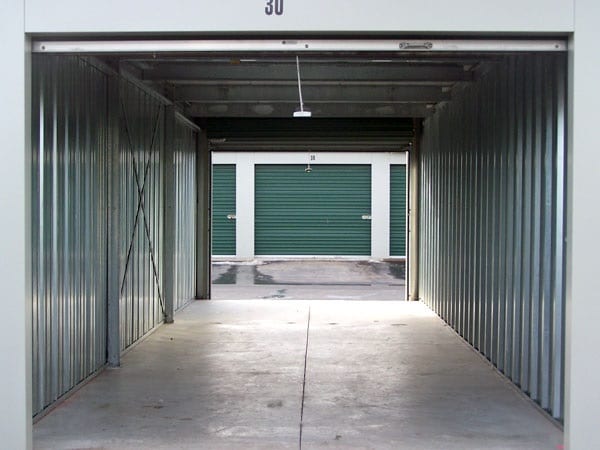 Why Choose Us?
We'll arrive at your property at the scheduled time and swifty remove your clutter without damaging your property or leaving behind any clues that we were even there! Once the items are removed from the premises, we'll haul the items away for a safe disposal that's environmentally responsible. We want to keep the greater Kansas City region looking its best, too! Even if you're dealing with a hoarder cleanout or an overflowing dumpster, the professionals at Platinum Junk Removal can provide expert service that's fast, affordable, and hassle-free.
Have Questions?
If you have any questions regarding our business or the services we provide, we invite you to reach out to us today!
816-838-9535
Contact Us
If you have any questions about our company or the services we provide, we invite you to send us a message via the short form below: