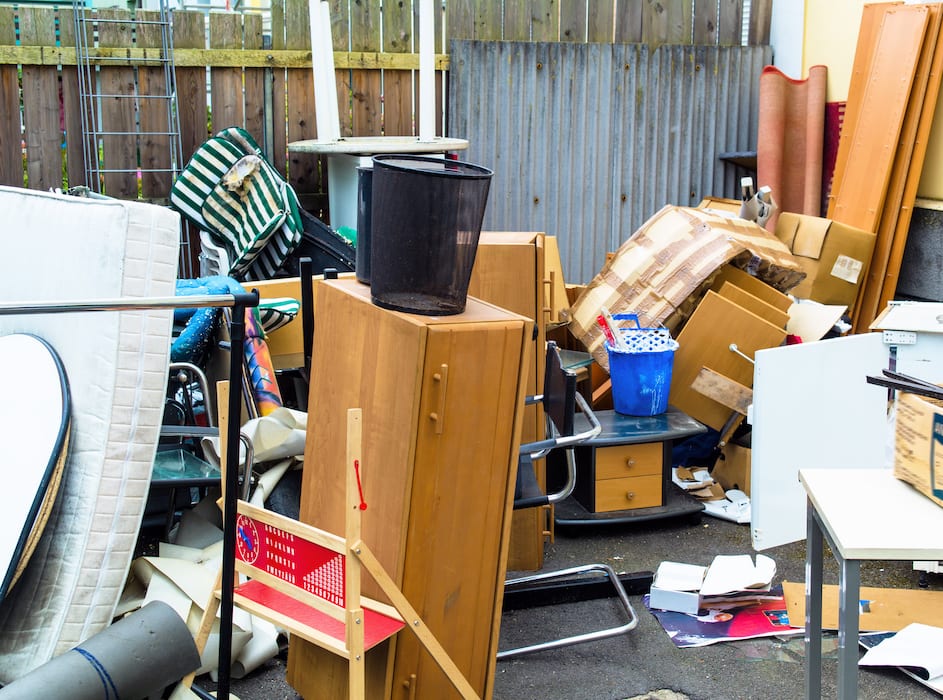 Hoarder Cleanout
Handling any hoarding situation, large or small, can be an extremely daunting and stressful problem to tackle all by yourself. That's where the experts at Platinum Junk Removal come in. We're highly experienced in handling hoarding cleanouts and keeping the customer's best interest in mind. We know that some of these situations can call for complete cleanouts, including removal of all junk, furniture, trash, carpets, and more. We're also aware that some hoarders may want to tackle the project one room at a time. At Platinum Junk Removal, we'll take the project at your pace and perform the job delicately and according to your specifications.
Professional & Courteous
We know that hoarding is an issue that can often impact the emotional health of an entire family, so the experts at Platinum Junk Removal go above and beyond to provide you with professional service when handling hoarding projects of every size.
We can handle whole home cleanouts, garage cleanouts, attic cleanouts, basement cleanouts, even cleanouts for yard space. Experience professional service and refreshing results when you hire the team at Platinum Junk Removal for your dreaded hoarding cleanout.
Have Questions?
If you have any questions regarding our business or the services we provide, we invite you to reach out to us today!
816-838-9535
Contact Us
If you have any questions about our company or the services we provide, we invite you to send us a message via the short form below: